Adult & Children Allergy Asthma Center
Dr. Kevin Farnam, M.D., a board-certified allergist, wants you and your family to breathe easier. Whether it is grass or flower pollen aggravating you, or dust mites that are making your children itch and sneeze, Dr. Farnam's comprehensive center for the relief of adult and child allergies and asthma will treat the problem so you can breathe a sigh of relief and get back to your life.
As an expert in all areas of allergies, allergy shots, allergy testing, asthma, eczema, cough, sinusitis, and nasal polyps, Dr. Farnam will prescribe the most effective, comprehensive treatment with the highest regard for your comfort level.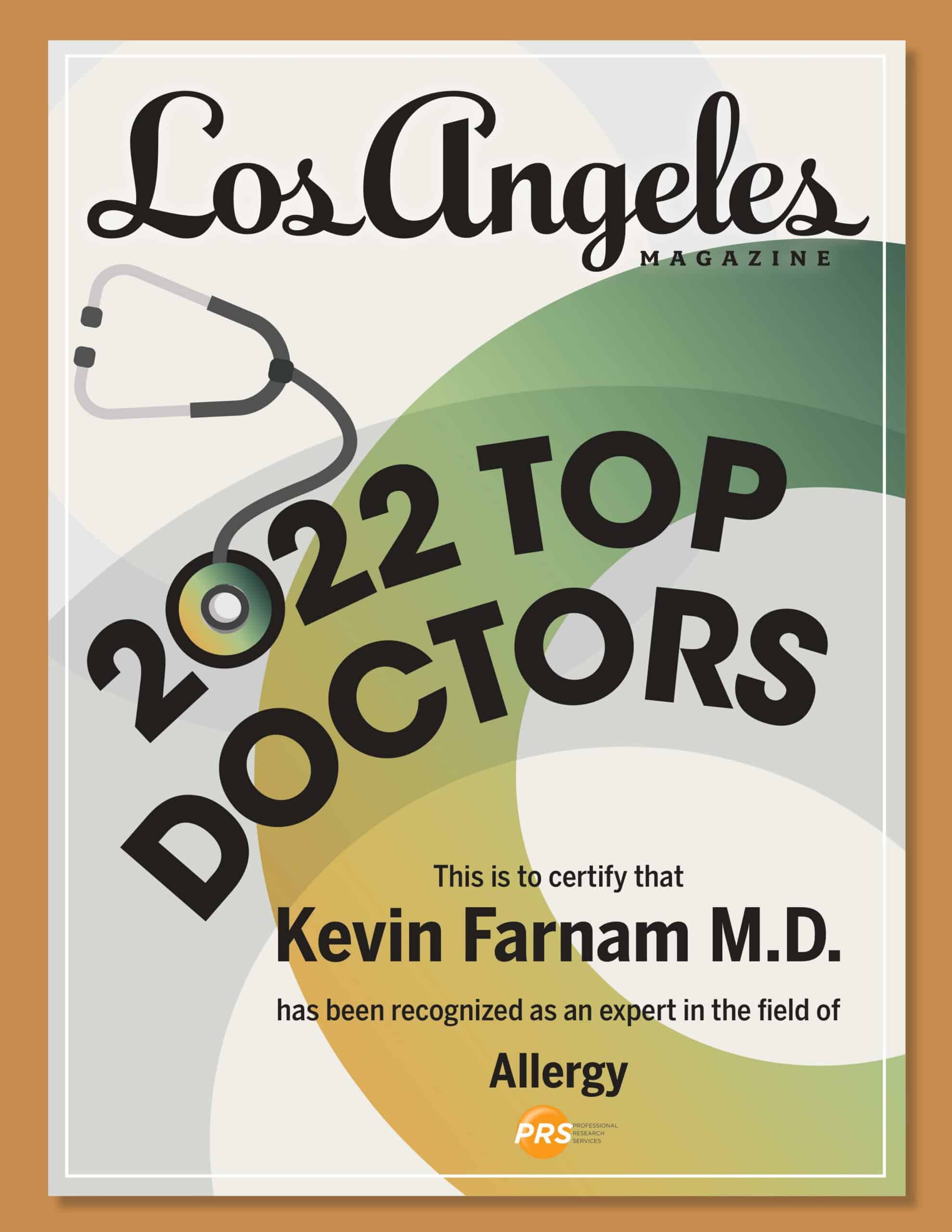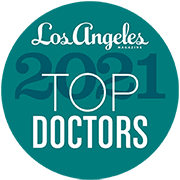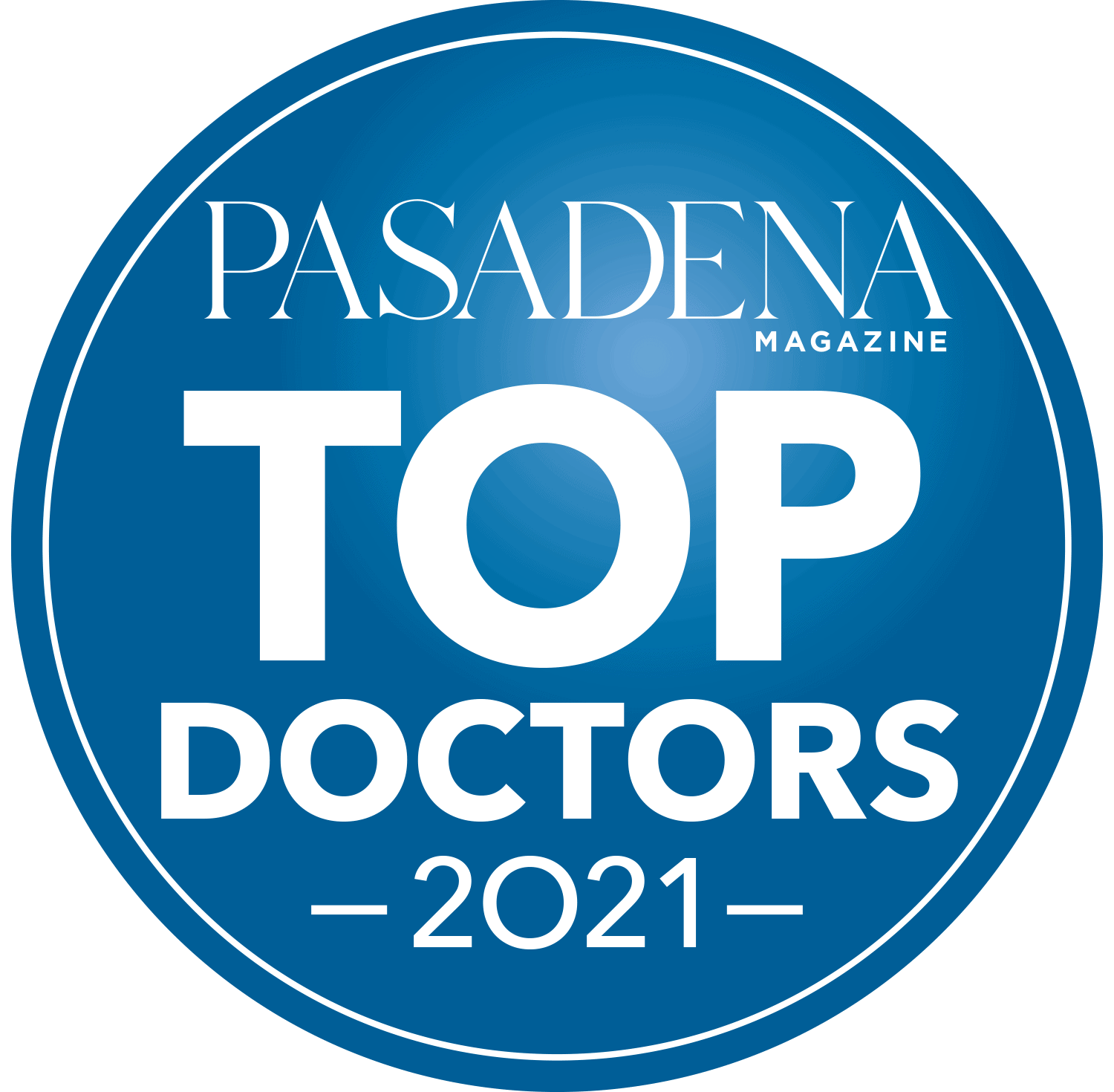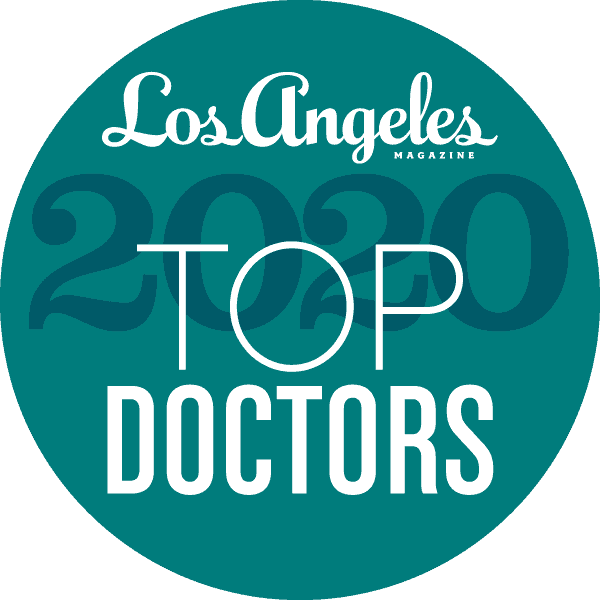 Our goal is for all patients to understand both the risks and the benefits of every treatment strategy. Click on an item below to learn more about treatments we offer.
What People Are Saying
"Dr. Farnam was absolutely spectacular. He spent a lot of time with me and simply listened and asked questions. I feel so lucky to have been referred to him and couldn't recommend him more."